All-American Specialty
Popcorn was first introduced to European settlers by Native Americans who had been cultivating corn for thousands of years. It's been in the Americas for so long that it made its way into many American traditions. From fairs to movie theaters and sporting events, popcorn has become a cultural staple and is downright nostalgic for many.
Homegrown in Berne, Indiana
All of our popcorn is grown in the rolling fields of eastern Indiana. The flat landscape of our area makes for ideal planting, growing, and harvesting conditions.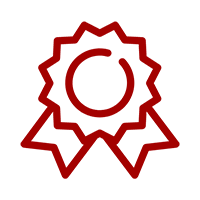 Satisfaction Guaranteed
If you purchased our popcorn and are not 100% satisfied with your product, contact us within 90 days and we'll send you a free replacement or a refund.
GMO & Preservative-Free
We are committed to keeping popcorn simple and natural. For us, this means never growing genetically modified popcorn and keeping it free of preservatives.
Keep it basic...
We sell our popcorn in kernels because we believe popcorn deserves to be prepared the old-fashioned way: hand-popped at home. Amish Country Popcorn harvests over 6 million pounds of kernels each year. Meet each of our 12 varieties below.
...or Spice it Up!
Popcorn is such a unique food that even in its simplest form, it is gold. (but it can be red, purple, or blue, too!) You can enjoy it with just a little bit of salt, or you can add some extra spice. We offer a variety of tried-and-true glazes, oils, and seasonings. Whether you like your snack sweet, salty, or spicy, there is something for everyone.

Get to Poppin'
Choose your kernels from our selection of 12 popcorn varieties.
We sell sample packets as small as 4 oz., and bulk bags as large as 25 lbs.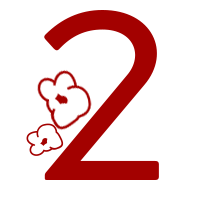 Pop at home
Experiment with new seasonings and glazes or pop it the same way every time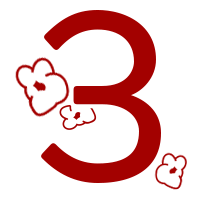 Enjoy!
Share a bowl with a friend or a family member
In 1965 in the Amish community of Berne, Indiana, a man named Roy Lehman planted a small plot of popcorn for his six year old son, Brian. Brian began growing popcorn for his family and friends. He remembers carrying popcorn to school for his sixth grade teacher, who was one of his most loyal customers.
When he graduated, he wanted to stay on the family farm and continue to grow and sell popcorn. Fifty-five years later, Brian is still in the popcorn business. The people who know him will tell you that he is known for two things: serving the Lord and selling popcorn. His life goal is to tell people everywhere how to get to heaven. Do you have questions about heaven? Brian would love to chat!